Meet the team
The team at Thors Design are a small but colourful group. We all have 2 things in common. We are passionate about what we do, and most of us are not actually using our original qualifications. Meet us here!
Carsten Thor
Founder, CEO, furniture designer, muscle man and creative soul. Originally qualified as an automation mechanic.
Lisa Plasmann
Responsible for sales, planning, showroom host and much more. In short; Office superwoman! Originally qualified in Marketing.
Nathalia Pedersen
Creative soul. Responsible for photograpy, grafic design and much more. If something looks good, Nathalia has quite probably been involved! Originally qualified as a furniture designer.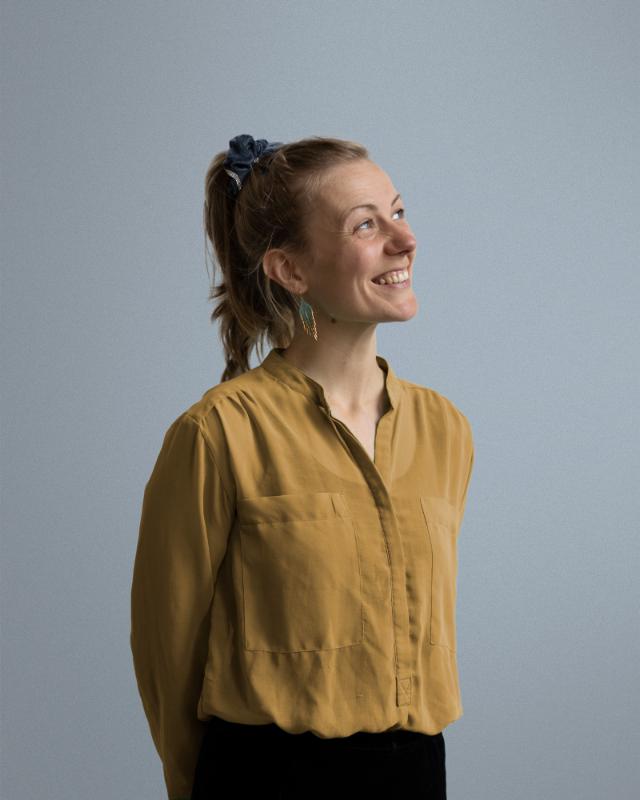 Mette Bech
Our freelance linguist! Responsible for our blog, newsletters, ads and our go-to woman if we need to conjure up some new words. Originally qualified as a biologist.
Nanna Thor
Our lady in Copenhagen. Responsible for sales, projects and events. Find her in our showroom, HOUE & friends in Nordhavn. She qualified originally as a sales assistant in the department store, Magasin.
Alex Mortensen
The boss in the workshop. Responsible for the production of furniture, deliveries and quality. Originally qualified as an electrician.
Michael Poulsen
Our furniture maker and therefore the only person in the company that is actually still doing what he originally qualified to do: Produce furniture.
Teil Bechmann
Responsible for sparring, strategy, structure, sales and good spirits. Originally qualified as a blacksmith and structural engineer.