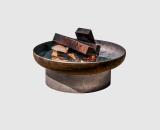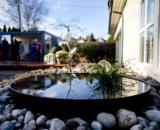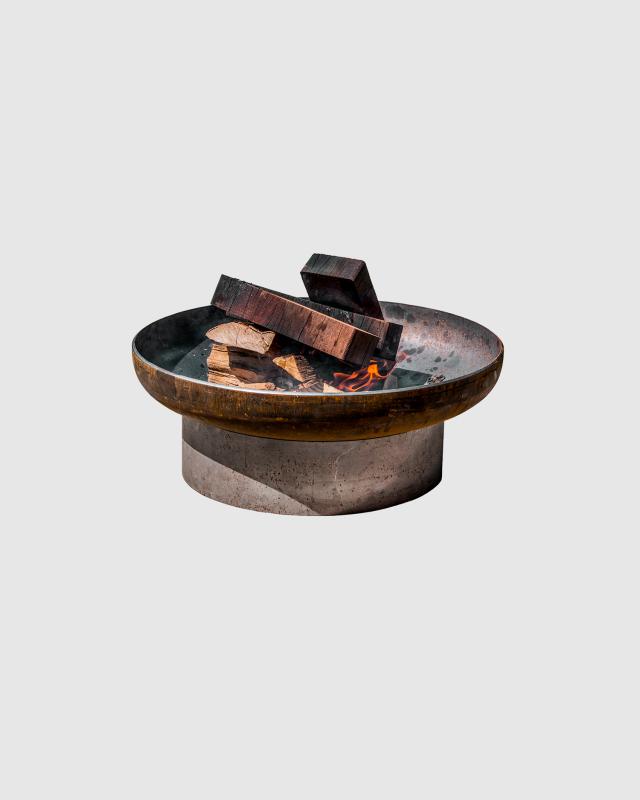 SHIVA fire pit
Round fire bowl in untreated steel. Durable and weatherproof. Also use it as a water mirror or round planter box.
As standard, Shiva is made with a hole in the bottom. It can also be ordered without a hole, or with a plug for use as a water mirror in the garden.
Choose between low (14 cm) and high (60 cm) plinth.
Use Shiva as a fire bowl, water mirror or planter.
Ø: Ø70, Ø100, Ø130, Ø170, Ø200, Ø250 cm.
H: Choose between a 14 or 60 cm high plinth.
Thickness of metal: Minimum 5 mm.
Weight: Low plinth: 70 cm. High plinth 80 kg.
Materials: Untreated steel