We did not find anything matching your search result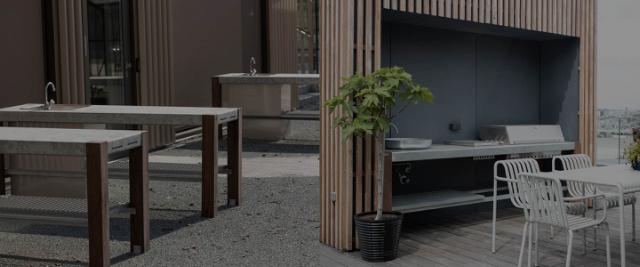 Dreaming of an outdoor kitchen?
Enjoy cooking outside with our beautiful Savra outdoor kitchen.
Made from durable and maintenance-free materials.
Choose between inserts such as Beefeater grill, side burner and sink.
Made to order in your desired measures.
Newsletter
Register for our newsletter and stay up to date with news, events and inspiration from Thors Design.